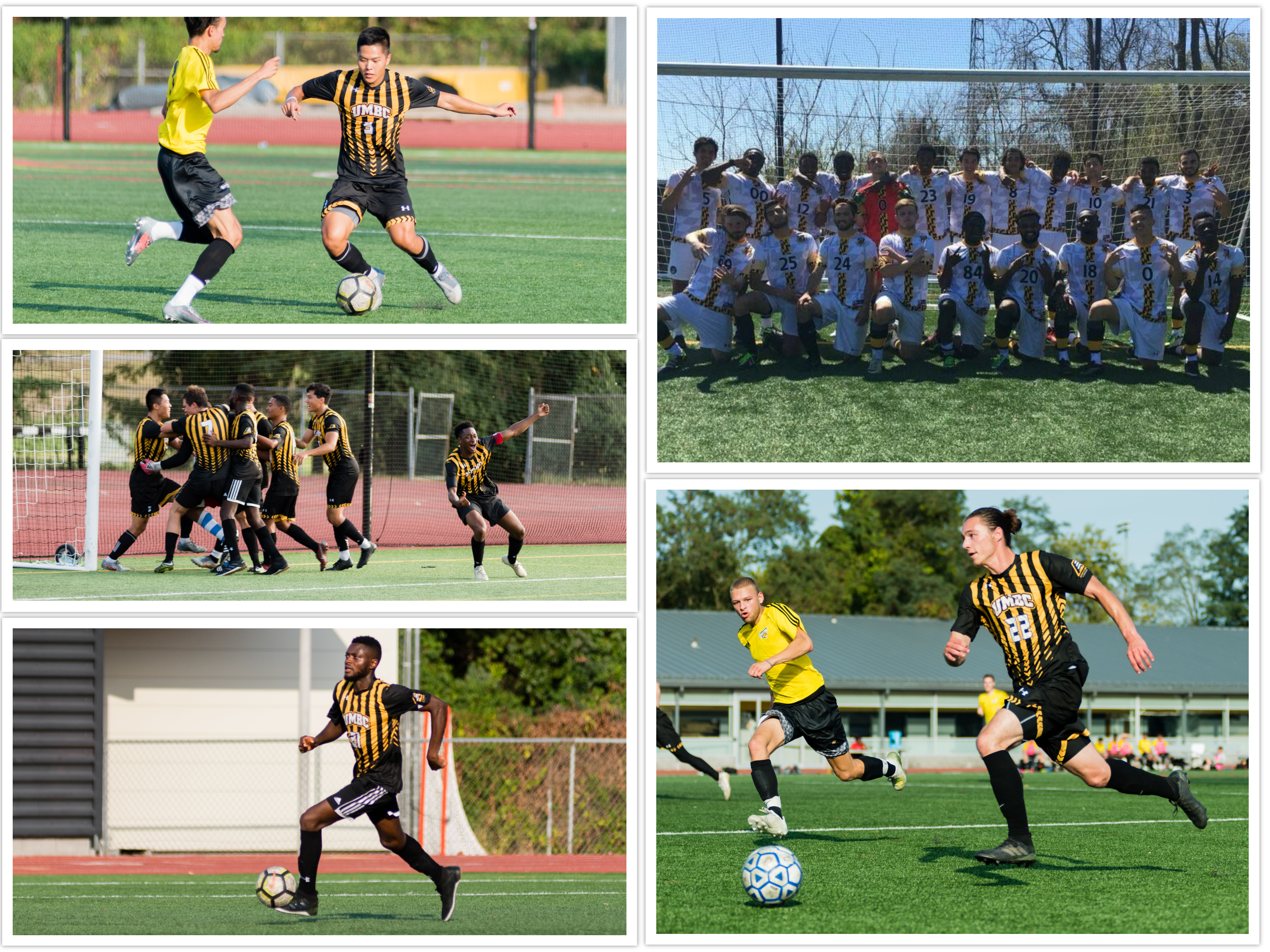 UMBC Men's Club soccer is a great group of guys with one mission, to win Nationals. We take the love for the game very seriously each day when we set foot on the field we all grew up on. Off the field, we have a great time together as one team. If you love the game, and making great friends come out to Club Soccer.
Contact Men's Soccer Club: umbcmenssoccer@umbc.edu
President: Andrew Ward
Vice President: Sean Johanson 
Promotional Website: Men's Club Soccer
Instagram: @umbcclubsoccer
Practice Times & Locations:
UMBC Stadium Turf: Monday and Wednesday, 7:00pm to 8:30pm & Friday, 6:00pm to 8:00pm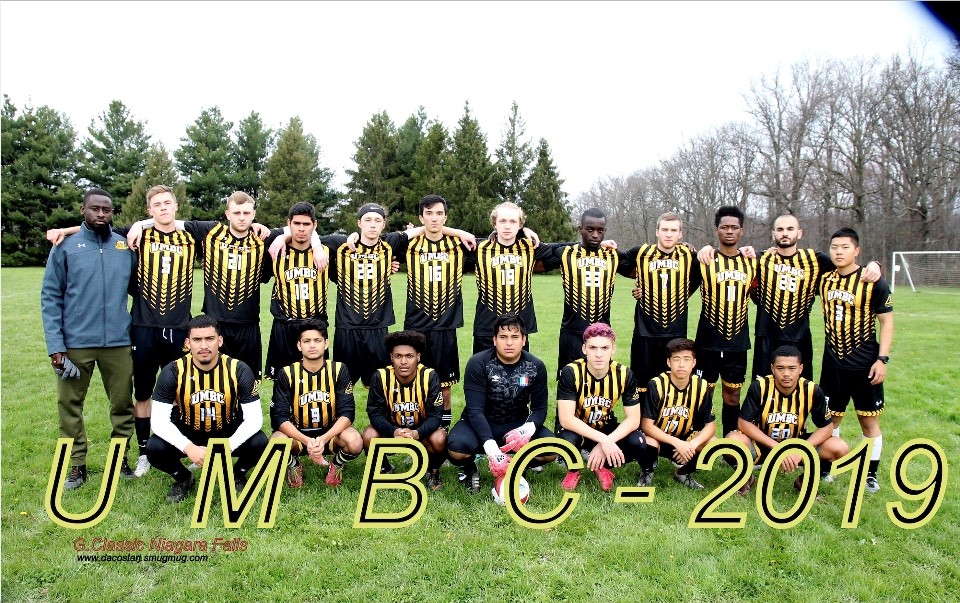 This past May of 2019, UMBC Men's Club Soccer team competed in the International Gorges Classic Soccer Tournament in Niagara Falls, NY. The UMBC Men's Soccer Club team competed against 16 other travel teams from the New York Region and Canada, and was a top-4 team in this international tournament. The growth of the program in the last 3 years has been exponential. UMBC Men's club soccer has continued to grow and challenge itself with every season. The growth is present with the quality of players and the executive board that supports the team's growth. With the upcoming season starting this upcoming fall, the team believes in their ability to win Regionals and make a run for the national title. For more, click on the link for "IN THE NEWS" above.
There is nothing to show at this time.