Club Sports #GETACTIVE on Campus and in the Community!
Our Club Sports take great pride in their many successes, They also take great pride in taking time out from their busy schedules to give back to the community. The club Sports programs adhere to the following four pillars: Education, Community Service, Fundraising, and Leadership. These four pillars are not separate entities, but rather a combination of moving parts working in sync to achieve the goals of improving oneself and the surrounding community.
A Club Sport goal is to provide opportunities to play a wide variety of sports at a competitive level throughout a student-athlete's collegiate career. Club Sport athletes in turn, spread the word of their sport throughout the community by fundraising, student-run events, community service, and engagement with campus members.
---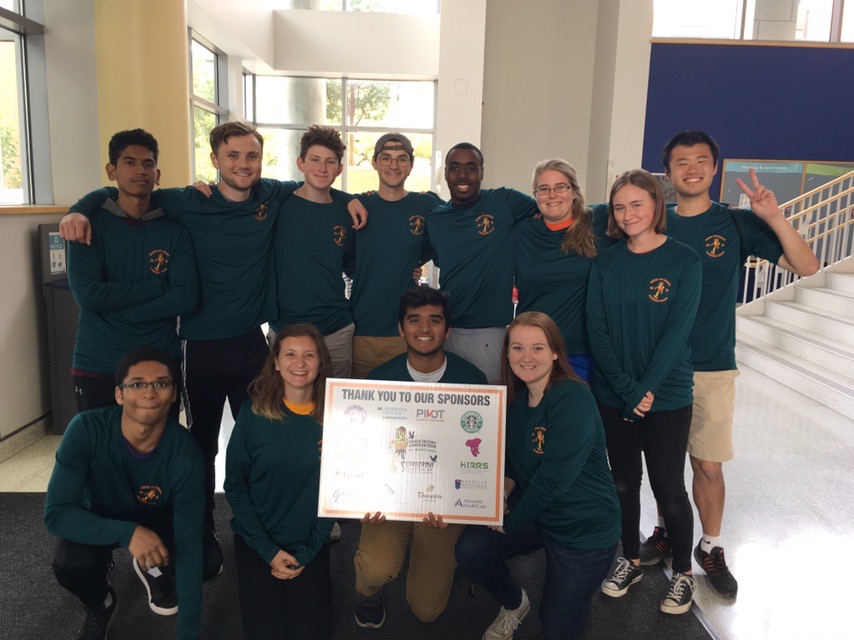 There is nothing to show at this time.